The information on this website should not be considered medical advice.
This website contains affiliate links, and we may be compensated for referrals.
Starting your first year of medical school can be exciting and thrilling but also stressful and overwhelming. There are a handful of items that would definitely come in handy as you begin your journey to becoming a doctor! Below, we highlight a few key ones that will help you as you get ready for the next four years.
As a first-year medical student, there are many opportunities to work with standardized patients through your program or get clinical experience through shadowing and volunteering! Having a stethoscope for working on your physical examination skills will not go unnoticed when you have practiced prior to your clinical rotations!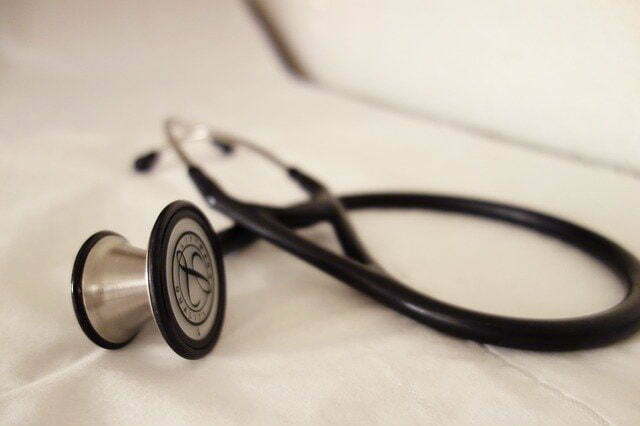 However, I would make sure your program does not give first-year students brand new stethoscopes, as some do during white coat ceremonies!
Check out top rated Stethoscopes.
Having a stethoscope certainly has uses on its own, but you'll definitely be taking blood pressure a lot in your first year. A sphygmomanometer (blood pressure cuff) is a must-have for any student doctor.
Check out top rated Sphygmomanometers.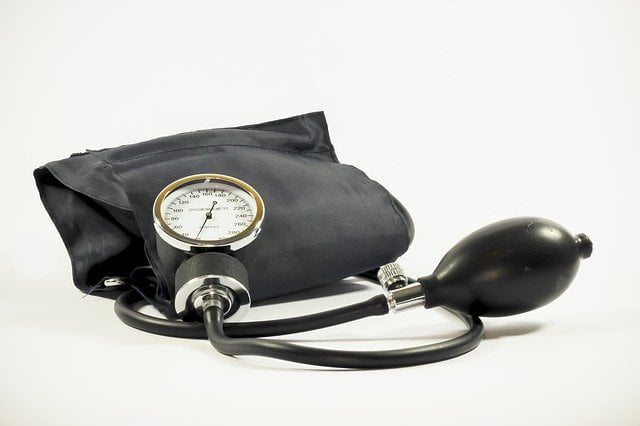 The thought of the USMLE Step 1 examination may seem too far away to think about as first-year students. However, the First Aid textbook comes in handy as quick reviews for some first-year courses, as well, such as biochemistry and physiology. 
This textbook also provides some helpful acronyms students tend to find helpful when learning trickier subjects. Plus, it's never too early to start organizing and preparing for board examinations!
Scrubs for first-year medical students are needed for anatomy lab when working with cadavers. Students often spend the majority of their first year in the lab, so having a few pairs of scrubs is incredibly helpful. 
Of note, pricy scrubs are most likely not the best option during the first year, simply because working with cadavers gets messy, and students most often get rid of their scrubs at the end of the year.
Check out Scrubs and Beyond for deals on a wide variety of brands.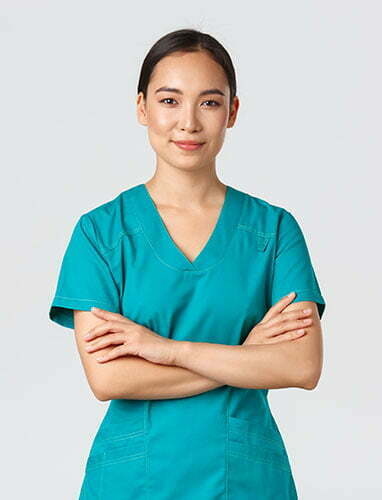 Aside from scrubs, lab goggles will also come in handy for anatomy lab. This class can be messy, and you will be thankful that your goggles are protecting your eyes from anything that may go astray during the lab.
Business casual clothing can be helpful for multiple occasions during the first year of medical school. Some programs require business casual clothing for their lectures,, but this is not the case at some. However, it is often required to wear business casual or professional clothing during standardized patient scenarios, as well as any other clinical experiences during the first year. Additionally, adding to your collection of business casual clothing will come in handy once you transition to your clinical years.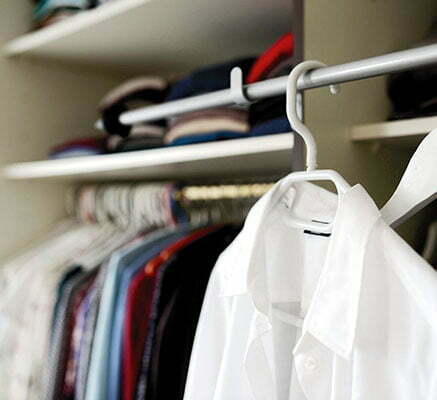 Qatch is a personal style website that matches you with clothes for your fit and style at a reasonable price.
Amazon Prime Personal Shopper helps you find a customized wardrobe and lets you return what you don't like for free.
Laptop, Chromebook, or iPad
A laptop or iPad is essential for not only the first year but all four years of medical school. This is where you will most likely take notes, store study files, and access any of your program's online resources. Additionally, there are a vast number of resources on the internet for medical students to use, such as Anki flashcards, boards and beyond, UWorld, and so many more (See the previous article on "Top Apps for Medical Students"). Most programs also require students to have an iPad or Laptop, as examinations are often taken using them. The iPad Air is light weight and allows you to have the power of a laptop without the bulk.
Alternatively, a Chromebook is a hybrid Laptop / Android Tablet. It runs off of the Google Chrome OS and has thousands of available apps, including the full G-Suite (Google Sheets, Google Docs, Google Drive, etc.) They are very affordable and may give you everything you need, depending on what those needs are.  Keep in mind that they cannot install most software that is designed for a desktop PC or Mac.
Pens and highlighters are simple yet incredibly important items to have on hand at all times during medical school. Writing notes can be helpful for some students, and you never know when you need to write down a quick fact or the time for an upcoming meeting. They are also incredibly popular desires among residents and attendings on the ward, so you could often be the helpful medical student if you always have one on hand (just don't expect to get it back, as they often forget). Highlighting is also a popular way to organize studying into topics or sections.
With the COVID-19 pandemic still impacting the country, it is still a common requirement to wear a facemask on medical school premises and in the hospitals or clinics. Having a stash on hand is incredibly helpful.
We've found some good deals here, but you can find products pretty much everywhere.
Having a backpack is also a simple, but important addition to the list of things medical students need. With textbooks, laptops, iPads, chargers, notebooks, headphones, water bottles, and, of course, snacks to carry throughout the day, a backpack to hold these items in is crucial. It also can be helpful to have a portable charger port for your phone as a convenient additional feature.
Here is a wide selection.
Many programs often record lectures to be viewed on their online portal, in addition to the endless amount of online audio and video resources available to medical students to help them study. With this, it is important to have headphones so that you are able to study in the library, at coffee shops, or anywhere on the go so that you are able to listen to these lectures or videos wherever you are!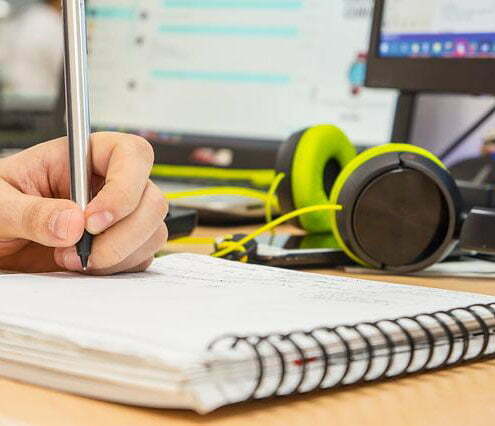 Quick fact "cheat" sheets can be incredibly helpful for students preparing and reviewing for their examinations. Studying for exams can be stressful, and the first year can especially become overwhelming if you are not organized. The linked quick fact sheet in this article even has a clipboard and folder to make studying on the go even easier by keeping things simple and organized!
Check out this folding clipboard for medical professionals with handy quick-reference sheets.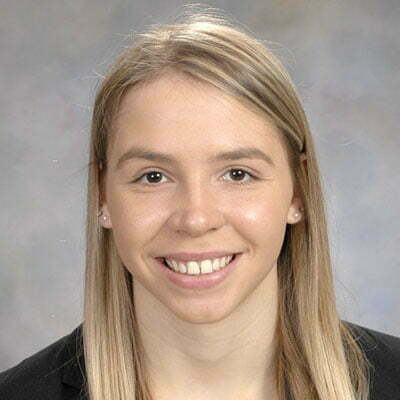 Lacee Collins is an MD candidate at Drexel University in Philadelphia, PA. She graduated from undergrad at Robert Morris University, where she majored in biology, minored in chemistry, and played on their Division 1 softball team. She is currently taking a gap year at Tulane University in New Orleans, LA, where she is conducting research for the Orthopaedic Surgery department. Lacee has multiple publications, primarily in Orthopaedic Surgery, and plans to apply in the 2024 residency match for Orthopaedics.