The information on this website should not be considered medical advice.
This website contains affiliate links, and we may be compensated for referrals.
Trust me, I have been there. Second-year starts and the stress of step 1 slowly starts creeping in. The obsessive searching through Student Doctor Network and sorting through the multitude of advice given from well-meaning upperclassmen. While I cannot alleviate all the stress, I hope with this comprehensive review peppered with some of my personal experience can help you decide if these Step 1 resources are worth it.
In short-absolutely! I personally only used 5 resources and boards and beyond was a big part in me feeling prepared. Don't just take my word for it-go check out the testimonials on the boards and beyond website!
What is Boards and Beyond?
A comprehensive step 1 resource with over 400 high yield videos and over 2000 board style questions-all written and recorded by Dr. Jason Ryan, Cardiologist. Videos are broken by categories with individual questions to work through after each video. The set-up goes along with first aid so they are good sources to use in conjunction. All the lectures also come with downloadable PDF of the powerpoint slides he uses-so if you can print them out and take notes on those as well. 
All the videos are online and all it requires is a good internet connection! I loved watching these videos at a coffee shop just to get a change in scenery!
How much does Boards and Beyond cost?
As a medical student myself, I understand that cost is a major factor in deciding whether a resource is worthwhile. Since many medical schools provide first aid as well as sketchy for the students, I feel the extra cost of boards and beyond is absolutely worth it.
Subscriptions are as follows:
Step 1-Preclinical
$399.00 – 2 Years
$349.00 – 18 Months
$249.00 – 1 Year
$199.00 – 6 Months
$149.00 – 3 Months
$89.00 – 1 Month
$24.00 – 1 Week
My personal advice would be to get at least the one year subscription as boards and beyond can be used for step 1 preparation and also be a good aid to use during both your first and second year exams. 
If you want to get a group of your friends together, there is an option to get a group discount! These are often set up through student organizations and can be a good opportunity to do through your medical school. The more people who sign up-the bigger the discount with up to 20% off of a 2 year step 1 preclinical subscription! Check out GDO.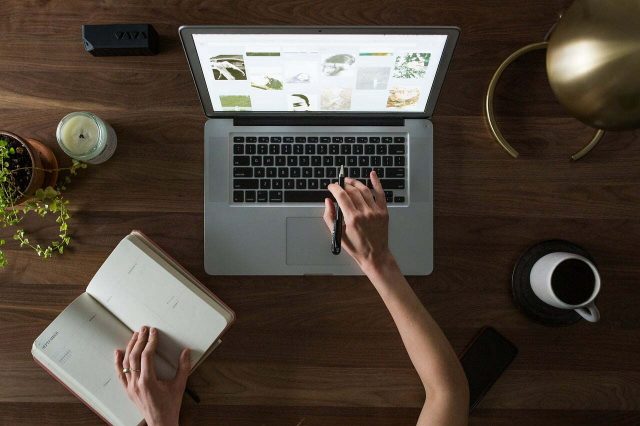 How should I use Boards and Beyond?
The best part of boards and beyond is that the videos are usually 15-20 minutes, and the speed can be adjusted which makes them easy to watch between classes or lunchtime. They are also broken up into small categories so it is easier to watch videos that target your personal weaknesses.  Dr. Ryan is succinct, clear, and gives fantastic memory hacks and acronyms that I still remember to this day. 
Breakdown of how I would use this resource:
Use them during both MS1 and MS2 year
During MS1, start with the basics such as biochemistry and physiology

During MS2, watch the videos correlating along with your current block you're working on 

Videos are separated into many categories and subcategories, ranging from basic sciences to organ systems. I felt it really helped me score well on my school exams and was a nice adjunct to reinforce topics along with my school lectures. 

 
What to avoid 
I would avoid the pharmacology and pathology videos, as I feel Pathoma and Sketchy do a much better job in those areas and time management is incredibly important. 
Dedicated study period
Go subject by subject, starting with your weakest and working through to your strongest. If this is the second pass through the videos, it should move a lot faster.

Follow along with the correlating first aid pages and write down your own notes directly into the margins

Repeat videos that you feel you are doing the worst in on your Uworld questions.

Use his board questions from time to time but do not stress if you cannot get through them all. 

Make sure to watch his biostatistics videos-super easy points on boards and he simplifies everything so much! 
The Right Step 1 Resources
While this is a fantastic resource, remember there is not only one resource or path to take when succeeding on your boards. 
It is always important to try everything out and see if his teaching style works for you. While there are not any free trials, you can purchase one week for 19 dollars and get full access to the lectures and questions before purchasing a longer subscription. 
Final Thoughts
Overall I would rank this as one of the top Step 1 resources to help you prepare. Most students who use this resource effectively score above 250. I personally have never met anyone who regretted using this resource. 
There is also a step 2 and step 3 clinical subscription and some newer subscriptions coming in for help with clinical rotations and beyond. I am excited to try these out myself!
I know that this can be an incredibly stressful time and it can feel very daunting to start this process. I promise it will all work out and be worth it in the end!