The information on this website should not be considered medical advice.
This website contains affiliate links, and we may be compensated for referrals.
Medical school is often accompanied by a handful of stressors. A new school, new friends, new professors, studying, examinations, clinical rotations, and finally, but stressfully, choosing the pathway upon which your medical career will be built. These are the common thought-of stresses that students often bring up when discussing the difficulties of medical school. However, the financial cost of medical school is yet another problem that many students often face during their four years and for some time after graduation. Many students can become overwhelmed with the time-consuming tasks of medical school, while also trying to balance their budget and find ways to alleviate some of that financial stress. Below is a list of helpful tools and tasks that can become easily integrated ways for medical students to save time and earn some extra money.
A majority of students today often spend a few minutes unwinding at the end of the day or taking short breaks during their study time to decompress. These online surveys are a great way to step away from the books for a few minutes and earn simple and fast cash. These surveys range from opinion-based questions to more in-depth questionnaires.  Give these three options below a try if you are looking to earn a few extra dollars without sacrificing important study time. 

Earn real cash from surveys, trying products, watching videos, or referring Ysense to friends!

Earn "Swagbucks" to redeem gift cards to your favorite stores! Earn by doing surveys, watching videos online, shopping in-store or online, or even playing games!

Earn money simply by reading your emails! Deals are sent directly to you, allowing you to earn cash just for reading and completing the deals provided!
Cashback / Rewards Programs
Aside from the online surveys, cashback and rewards programs are another great opportunity for students to earn and save money without putting in any tedious extra work. Some of these options allow you to earn cash back by shopping at specific stores and buying groceries.

Earn cash back along with bonus cash shopping at Amazon, Walmart, and all of your other favorite shops!

Submit your receipts from online or in-store shopping to get easy cash or gift cards!

Get cash back from shopping at all the top 4000 retailers! Earners get on average an extra $345 per year!
If you are finding yourself with extra time on weekends or during a lighter study period, it can be a great idea to use your resources and skills on hand to earn some extra money. These two options listed below are easy ways to use your skills in both academics and outside of academics to your advantage to help alleviate some of that financial burden during the school year.

With multiple full-time, part-time, work-from-home, and per diem options as well as income boosters and emergency grants-this is a great option to build up some cash on breaks and weekends!

Create and sell online courses in any subject or skill! Teachable will help you capitalize on your skills to build a thriving business.
Budgeting and Bill Management
Aside from the financial burden itself, managing your finances through medical school can also be a stressful task. It is difficult to find the time to organize bills, rent, and other outside costs while also trying to stay focused on upcoming examinations. With these apps, you can manage those bills and limit excessive or unnecessary spending. Beyond budgeting, many apps help with car loans, personal loans, taxes, investing, and much more!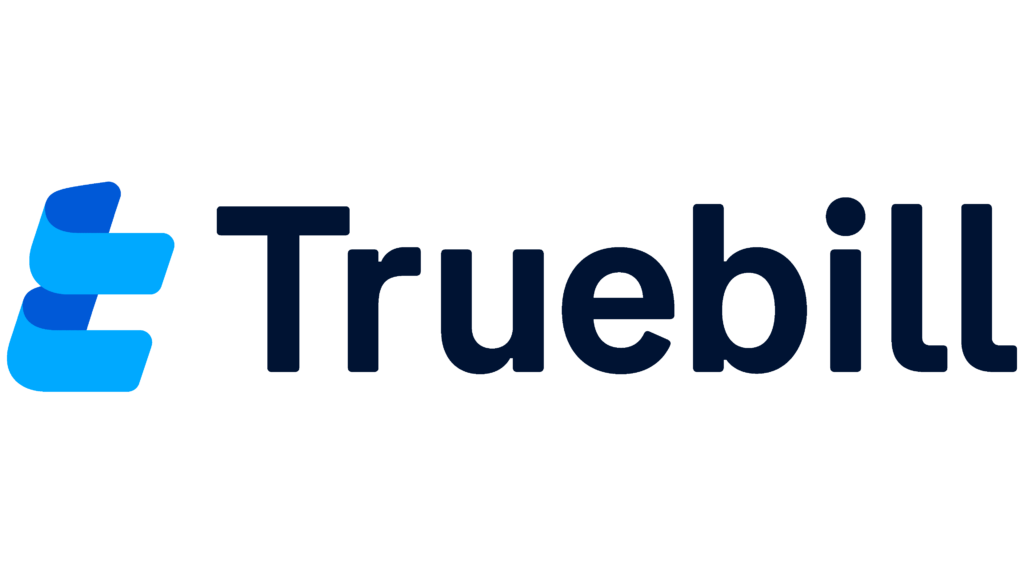 Find and cancel any unwanted subscriptions to easily lower monthly costs!

Goalry builds a "financial mall" to help you compare prices at different places based on your financial goals. They also help you build a social community with others who have a similar financial plan as you!

BillTrim will negotiate to lower your bills on your behalf, with an average savings of $450!

A completely free and simple option for filing taxes! Get your taxes done in minutes off of either your phone or computer!

For simple tax returns, just upload your W-2 form and they will help you get the refund you deserve!

Learn how to invest with Betterment! Invest as low as $10 and be guided on goal settings, risks, and savings options

Invest as little as $5 and start saving for retirement, learn smart money tricks to save, and earn bonus investments if you shop at specific brands and refer friends!

Invest in real estate and be shielded from the ups and downs of the stock market!
Earning money back on things that we already need to spend money on, such a gasoline, is both simple and satisfying. Below are two options that can provide you with cash back on your local gas stations.

Simply download the BPme app, make an account and add a card, use the app every time you fill up at a BP or Amoco station and save 5 cents on every gallon!

Earn cash back from shopping for groceries, eating at select restaurants, and everytime you fill up at many gas stations!
Speaking of vehicles, when it comes to car insurance, the options can become overwhelming and confusing for many students. Luckily, there are many well known companies that make it easy for students! Below are a few options that can help ease your mind when trying to sort through the auto insurance world.

Smart Financial takes the confusion out of the process! They do the comparison for you which allows you to get the best deal!
Root auto insurance is a unique company that offers lower rates for safer drivers! Simply take a test drive and get a quote based on how safe you drive!

Metromile is a unique pay per mile insurance plan-so you only have to pay for the miles that you drive!
Health insurance and home/renters insurance can all be equally as stressful as finding car insurance. Below are a few additional options that can easily walk you through your options and save you both time, stress, and money.

Shop, select, and compare multiple health insurance plans in just a few minutes from your phone!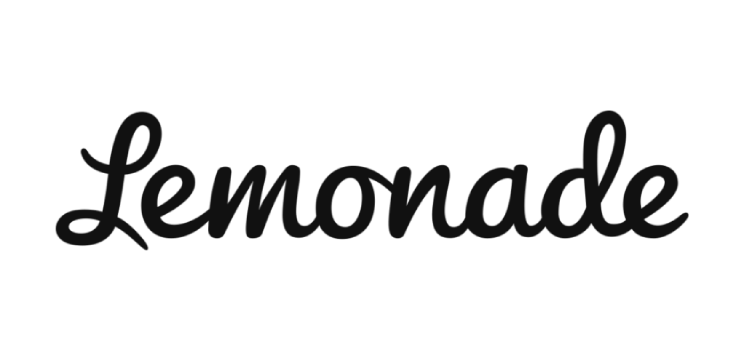 Save money by bundling together renters, home, pet, car, and life insurance!
Saving money is important, and when it comes to mental health and wellness, some options can become both pricy and time consuming. Luckily, there are a few app options that can help you decompress without breaking the bank!

Online therapy that accepts many insurance plans! Keep your mental health in check with flexibility of scheduling, easily switching providers at no cost, and eliminating commute time!

Finally, a way to lose weight without falling prey to a restrictive diet that is unsustainable! Noom has you answer a brief survey and build better habits toward a healthier lifestyle.

Based on your monthly subscription, you get a certain number of credits per month to book classes at gyms or book services at top spas and salons! You can easily add credits, roll over unused credits from a previous month, and change or cancel your plan anytime! Try it out for free for 1 whole month with 20 credits to book 7 different reservations!
If grocery shopping and cooking meals is a burden for you, a meal delivery company may be the option for you! There are a handful of meal delivery companies that are reasonably priced and can eliminate lengthy and costly trips to the grocery store, saving you time in the store and in the kitchen.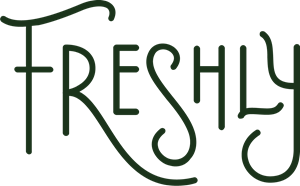 Perfectly proportioned meals for 1 person delivered to your door that are ready to be eaten in 3 minutes! Offering 4-12 meals a week with each meal costing as low as $8.99!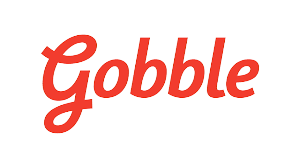 Choose 15-minute recipes from weekly menus that provide all the ingredients prepped right to your door! Get your first 6 meals for $36!

Plant-based meals that require no cooking delivered straight to your door! Ingredients are clean and organic and meals are always delivered fresh, not frozen!

Order ready to make meal plans for all diets, be matched with a coach to help with nutrition, and help with personalized fitness goals!